told by a 3rd generation family member
The Syringa story starts for me when I was just a little girl, with three men that I admire very much. My Grandpa, Dad and a gentleman by the name of Homer Woolf…not your normal "three men and a baby" story, rest assured!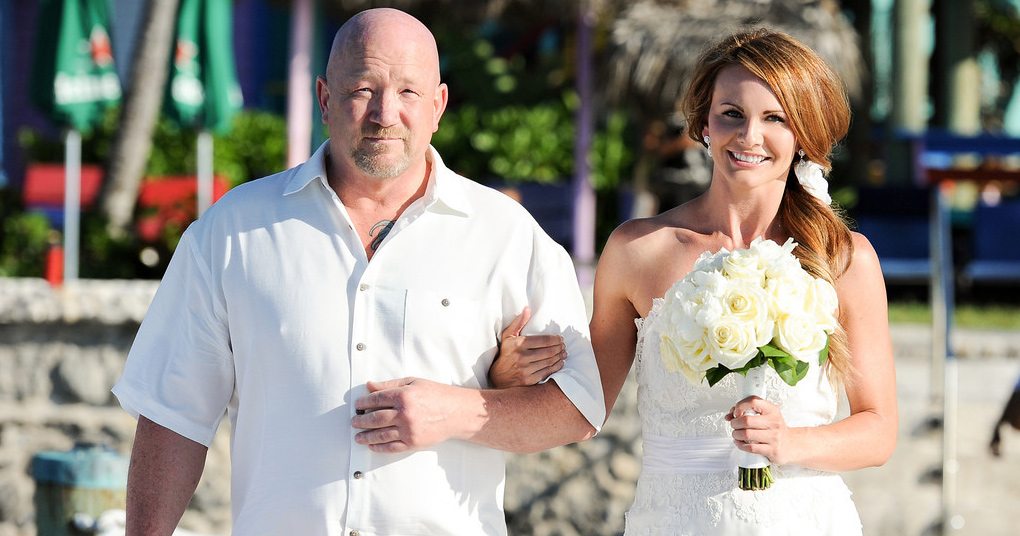 Brittany and her Dad, Kevin (2nd and 3rd generation Syringa)
A lifelong friend of my Grandpa's was a man named Homer Woolf. Homer, a highly respected pharmacist and biochemist, lived and worked in Idaho Falls, Idaho along with my Grandpa and Dad. For over forty-two years Homer was known as a physicians' pharmacist because he understood a great deal about how the body functions at the cellular level.
My Grandpa had an entrepreneurial spirit from day one. Always searching for the right combination of providing for his family, supporting the local Idaho Falls community and attempting to help people in the best way he knew how.
With a spirit to match and kindness that is rarely seen, my Dad made an excellent partner with my Grandpa. In fact they started and operated several successful businesses together, each one drawing them closer as father and son and coherently using each other's skill sets. Little did I know that one day I would be presented with the same incredible opportunity to work with my Dad.
Grandpa and Homer discussed endlessly about the importance of letting the body help itself naturally, which was quite the change from the mindset of society at that point of time, not to mention Homer being a pharmacist. Homer, Grandpa and my Dad joined forces and created a partnership to bring Homer's expertise in the biochemistry, unique ingredients and synergistic formulation combined with Grandpa and Dad's business ethic and desire to help people heal. Syringa, (which is the name of the Idaho state flower), was the result of this partnership.
The three new partners had a vision and a mission, now it was time to get busy creating the best products available. In the beginning, the formulation and product research was all done by the three of them in a room no bigger than most bathrooms. The goal was to take Homer's groundbreaking innovations in dermal absorption and fuse them with proven active ingredients that assist people to heal from several different ailments. The early Syringa flagship products were created, Replenishing Cream, Pro Care, Pro Gain and of course Resolve.
This partnership, built on integrity and devotion to helping people, brought products to the Syringa community and eventually to the world, that would stand the test of time. To this day, we have hundreds of customers/Syringa Family members that have been shopping and sharing their stories of healing with Syringa for over 20 years! Everyone at the Syringa Family is so incredibly honored to have been able to help women and men's bodies help themselves for so long, it truly is a gift.
Over the years Syringa has introduced new products, always with the same objective of quality, effectiveness and natural healing. As you will notice, our core products have remained true since the onset, because they work. We have recently introduced a small number of Syringa Supplements. These supplements are designed to work harmoniously with our topical creams and balms to increase effectiveness. It is a new approach but one we feel makes sense, to help the body heal from the inside as well as the outside. With these advances, the Syringa Family aims to bring on new exciting ideas however always remember where we come from and what has worked for thousands and thousands of people.
With humble appreciation, I am extremely grateful to be able to carry on the legacy of Syringa assisting in helping your body help itself, not to mention getting the pleasure of working with my Dad. Thank you all for this opportunity, I will not let you down.
Respectfully,
Brittany (3rd Generation Syringa Family member)
Discover the Syringa difference
Try our products and see why our customers keep coming back