what our customers are saying!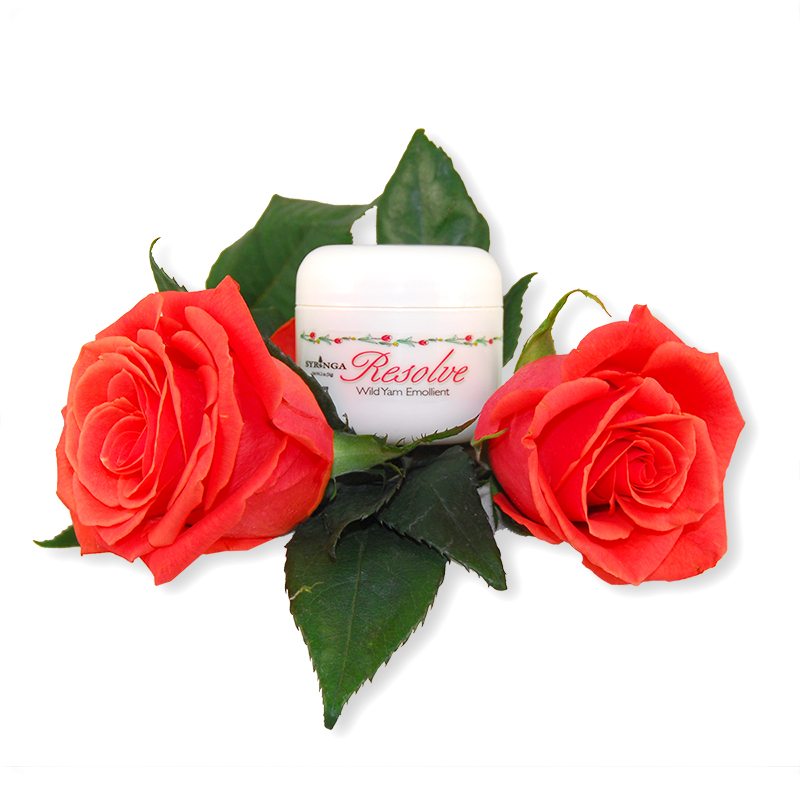 I have terrible digestive issues when taking antibiotics, so much so that I have to use prescription suppositories.  I was given a bottle of Syringa Probiotic 40b to help replace the gut bacteria the antibiotics were destroying.  I was a little skeptical as the probiotic formula I've gotten from my pharmacy in years past didn't help much.  I was amazed at how well the Probiotic 40b formula worked!  I was able to just take them  – no suppositories or other medications – while on my antibiotic prescription and my digestive issues were better in just a day or two!  Syringa Probiotic 40b was far more effective than any other probiotic supplement I've ever taken.*
Judi
I have been using Syringa products for over 20 years. I particularly love the Balance Wild Yam roll on. It makes me feel better and I prefer the natural approach. It doesn't contain any drugs or hormones so I don't have to worry about side effects or taking it with other medications. I also like the roll on application. It's easier for me and absorbs quickly.*
Vicki L
Resolve gave my life a new beginning. I now embrace life, glad to have forty years to look back on, and forty more, God willing to look forward to. Thank you Syringa!*
Susan in Washington
After I turned 55 I started getting up 3-4 times a night to use the bathroom. After several months of using ProGain I sleep through the night again.*
MMB Kentucky
I have used Replenishing Cream for years. It helps with burns, cuts, scratches – all sorts of skin irritations. You name it, it helps!! I have neuropathy which makes the bottom of my feet sometimes feel like they are burning. I rub some Replenishing Cream on my feet at night before bed when a flare up occurs and it soothes the discomfort. Love this stuff!*
Jean B
I love Cool Care! It's great for sunburns, chapped lips, dry heels and elbows. I love to put it on my tired feet – it's so soothing and cooling. Please don't ever stop making this stuff!*
Judi M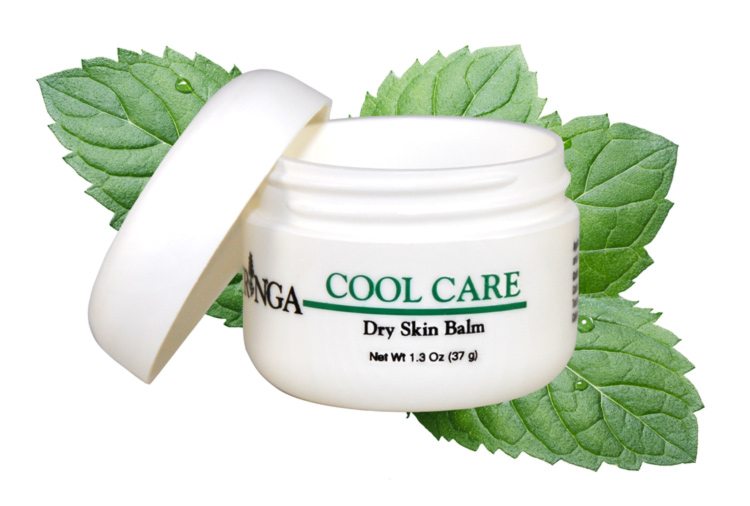 My family doctor recently recommended wild yam cream as a remedy for severe menopausal symptoms. He said that Resolve was the best quality product that he knew of. The improvement is nothing short of amazing! The hair on my scalp has stopped falling out, while the hair on my face has stopped growing in. Resolve has brought back restful sleep and has virtually ended my hot flashes. Incidentally, my husband no longer has hot flashes at night—I don't throw the covers onto him anymore! This product has greatly improved my quality of life.*
Toni in Wisconsin
I started using "Resolve" 2 months ago and noticed a change in three days. The change in the amount of increased energy and softness of the skin happen overnight. I've noticed a change in mood swings and weight loss. I feel charming and attractive and down right sexy and I did not expect this. I don't suffer from any major pains or illnesses only the occasional fatigue of getting older and I find Resolve makes it happen in a much nicer way.*
Morena in Virginia
In February of 2001 my doctor told me that my PSA count was rising at an unacceptable rate. It was at 7 and going up about half a point a month. This, in itself, was not of great concern but any PSA count over 4 should be watched closely. The problem was that along with the elevated count I had a significant amount of swelling and my doctor felt that both of these were indications that I was moving quickly toward prostate cancer. His plan of attack was drug therapy and if necessary surgery. I did my research and was horrified at the side effects, the most terrifying of which is impotence. I determined that I would simply have to live with the problem because I wasn't having surgery or taking any medicine that had side effects of that significance even though it meant certain cancer.
My wife has been a customer with Syringa since the beginning of the company and introduced me to Pro-Gain. I began using Pro-Gain faithfully and soon the symptoms began to lesson. In December of 2002 I had my annual physical and was very elated to be told that my PSA count was now at 0.098 and I had absolutely no swelling.
There is only one conclusion I can draw and that is continued use of Pro-Gain cured my prostate problems. I will never, never be without it. I can truthfully say that Pro-Gain has saved my life. I believe that every man over 50 should be using Pro-Gain as preventative therapy. Thank you Syringa for this wonderful product.*
C. J. Kessler, Idaho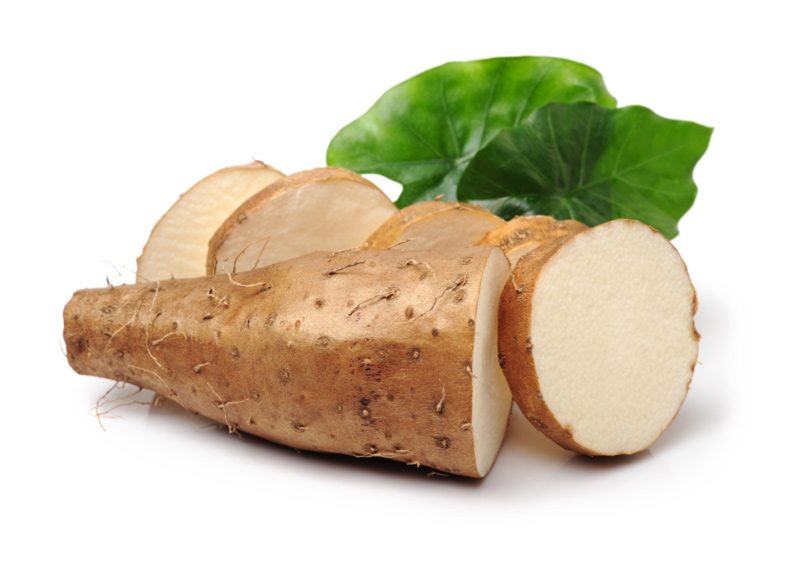 I used to have a lot things, but Syringa's Resolve has taken a great many of those things away from me. Like mood swings, depression, heartburn, hay fever, dry skin, hypoglycemia, anger, joint pain, flu & colds, dark circles under my eyes, and facial pallor. And I don't miss them one bit. Having had hay-fever every year for 31 years, it has been a wonderful relief to be hay fever free this year. I'm a new 46 year old woman who looks younger, and I'm loving it! THANK YOU Syringa and Resolve. …call UPS and ask how many cases of "Resolve" they can carry in one truck.*
Janice in Nevada
I feel like a new person! Thanks Syringa for a superior product!*
Deborah in Michigan
I don't believe in magic potions but the wild yam cream (Resolve) sure comes close!*
Pete in Alaska
Since I started using ProGain I get a full nights sleep–no bathroom trips. I sleep good and feel rested all day at work.*
JWB Indiana
I use a wood burning stove as my main source of heat in the winter. As a result I tend to burn myself a lot. I absolutely love Replenishing Cream from Syringa. It takes away the pain. One burned should have left a scar but it healed completely. Thanks Syringa!*
Susan, Idaho Falls
My husband has had great success with the Pro-Gain. He is only getting up once every other night now and his flow is greatly improved. He told me "I'm really loving Pro-Gain! It's improved my life!"*
Diane F
I have arthritis and diabetic neuropathy and have used Syringa's Radiance for pain management for years with great success. I also use it for stiff muscles. I find that for arthritic pain it takes a few days of applications to start easing the pain, but when my calves and feet get the pains and pins and needles feeling from the neuropathy I get almost instant relief from the first application.*
Virginia A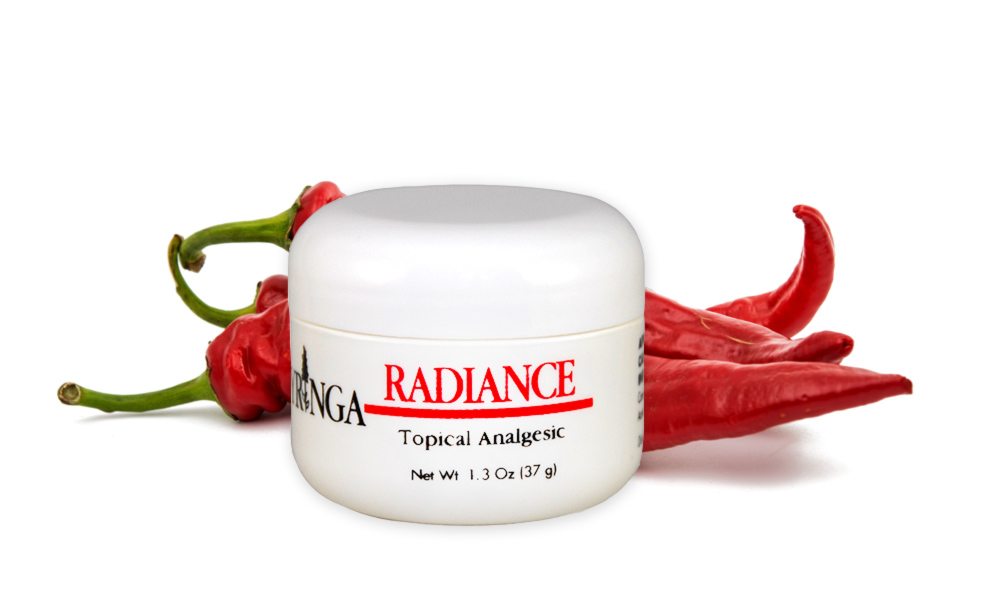 Dear Folks at Syringa,
Thank you for the good advice I received over the phone from Laura re: Syringa's Glucosamine/Chondroitin tablets — they're not just for Grandma's arthritis!
My daughter Lucie, age 16, is a competitive Irish Stepdancer (photo attached). With performances, competitions, several hours of lessons and practices each week, Lucie's knees were in very bad shape. Our family chiropractor had been treating Lucie for severe tendonitis in her knees and pain in her hips. He suggested we find a good glucosamine product. After one month of steady use of your product, Lucie is pain free and dancing again. No knee "clicking and popping"; no pain in her hip.
We would recommend this product to any teenagers who are active in sports/dance/athletics of any kind. No need to be on the sidelines!!!
Thank you so much.
P.S. After seeing the progress that Lucie made, I began taking the product for a persistent case of elbow bursitis. I'm pain free. Only downside, I'm able to get back to my housework. : ) *
Peggy from Wisconsin
My husband has had great success with the Pro-Gain. He is only getting up once every other night now and his flow is greatly improved. He told me "I'm really loving Pro-Gain! It's improved my life!*
Diane F
My 40 year-old daughter bought me ProGain and made sure I used it every night (she was using their cream for women's troubles). Anyway, I was getting up 4-5 times a night to dribble–tired all day from no good sleep. I had to plan my travels around the city based on where there were restrooms. It took 3 or 4 months of using the stuff before it completely fixed my problem. Now I sleep all night without getting up at all to urinate (and when I wake up and go, it's a full, solid stream, like I was a kid again). I've been using the cream for about 5 years now.*
H. Brown
I was recently diagnosed with Type II diabetes. I am taking an oral medication. I started out taking the Noni every morning and my blood sugar dropped to subnormal right away. I am now taking Noni twice per day while monitoring it's effects. I know several other diabetics who have noticed significant improvement in their blood sugar levels.*
Gina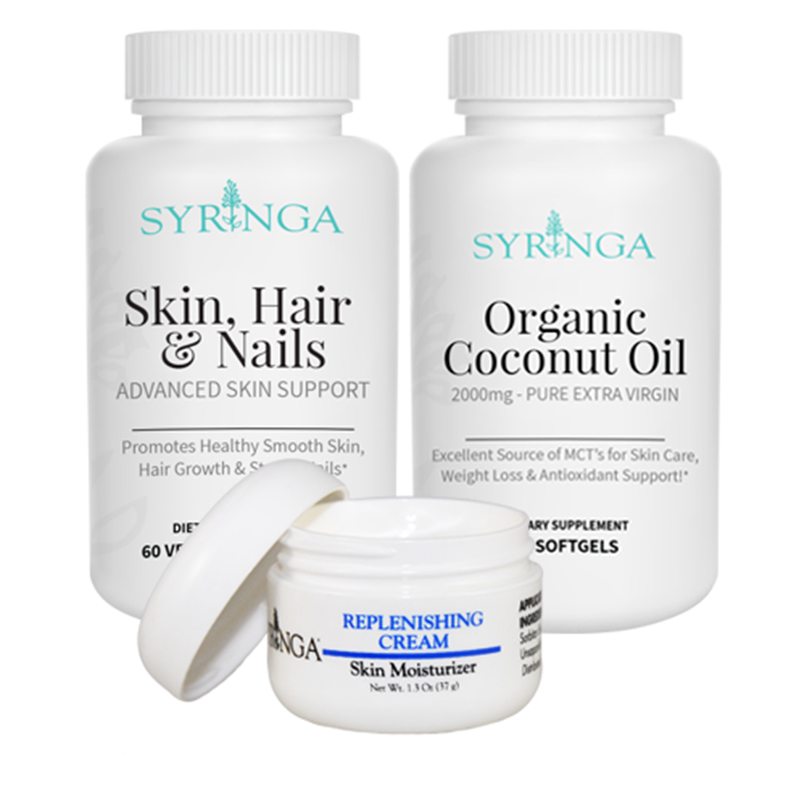 Since using Resolve, I have been completely off my Estrogen which the doctors had me on since 1981. Other problems that have been eliminated are: headaches, bruises, soft nails, crows lines, wrinkles and facial hair. It's given me more energy, skin as smooth as silk and lower blood pressure. It's also helped control my gluten allergy. One of my customers in Missouri said "I sure love that cream, I would rather go without food than without Resolve." Also, my niece said it's magic. The rewards of selling Resolve and the other products are seeing peoples health and lives improve.*
Jean in Utah
Resolve is unlike anything I have ever experienced. At first the thought of a yam cream putting my hormones in balance made me laugh. I'm not laughing anymore. Within a month my PMS was decreased by about 50% and was gone by the end of 3 months. Dark circles and puffiness around my eyes were eliminated by using the cream directly on my face as a night cream. My period has become regular, cramps have diminished, and my skin has softened all over. This is also the best natural diuretic I have ever used. I lost 6 pounds the first 6 weeks. Needless to say, I have become a distributor, and I plan to market this product everywhere! What a blessing to see women get this kind of relief naturally!*
Jo-Ann in Virginia
At 21 I had a hysterectomy. Since thenI've been on estrogen pills, patches, then injections. I had problems with all of them. My brother told me about a natural cream from Syringa. I decided to try it.
It's been 7 months since my last shot. Not only have I lost 12 lbs. of water but I feel so much better using the cream. I've been on estrogen for 15 years, and this is the first 7 months I've finally been comfortable. I've also lost the dark patches on my face and hands by applying the cream on them. I can't say thank you enough, except maybe—do you sell it by the gallon??!*
Madonna in Michigan
I had all the symptoms of prostate enlargement. I had seen doctors and nothing helped. Surgery seemed my only remaining option. My wife bought me a jar of Pro-Gain and I found immediate relief. All of my symptoms have disappeared and I feel like a new man. I want to tell the world, Pro-Gain has changed my life!*
Thank you Syringa.
Bill H., Wilmington, S.C.
Noni has had a positive impact on my health. I am a Type II diabetic. My last blood work showed that my blood sugar had averaged 116 for the past 3 months. That's a great improvement from the high readings I had before taking Noni juice. I am now able to take less insulin. My leg, which had been badly affected by neuropathy, has also improved. Recently my doctor was able to cut back on my thyroid medication and the Prednisone dosage that I take for asthma, as my breathing has improved.*
Lillian
*Results may vary from person to person
Discover the Syringa difference
Try our products and see why our customers keep coming back